See What Our Customers Are Saying ...
For Dedicated service from a local company, Carolina Planning should be your first stop for all your insurance needs.

Marcus McNeill
Personal service at its best! It's great to find a business that still prides itself on customer service.

PHIL MCKRAKEN
Heather is awesome! Years of experience and expertise.

Tyler Madsen
I love the family atmosphere at this place. Every time I go in there Cookie has me cracking up before I leave. They are in a convenient location and parking is a breeze. I'm so glad I found them.

Karen Link
This is a great agency to deal with that understands the needs of individuals and small businesses. I do not hesitate to recommend them for your insurance needs.

jim graham
Sure you can get an online quote for auto insurance in Fayetteville NC
We even provide the 'Start A Quote' widget for it.
All the big companies offer an online quote.
It's easy.
You don't have to talk to anyone.
A lot of quotes are really cheap, even some of ours.
THE PROBLEM IS: Insurance can be complicated; and you how know hard it
is to find an insurance company that will research an affordable policy for you
that also provides the coverage you need and explain it to you in terms you
can understand, right? Well, check this out: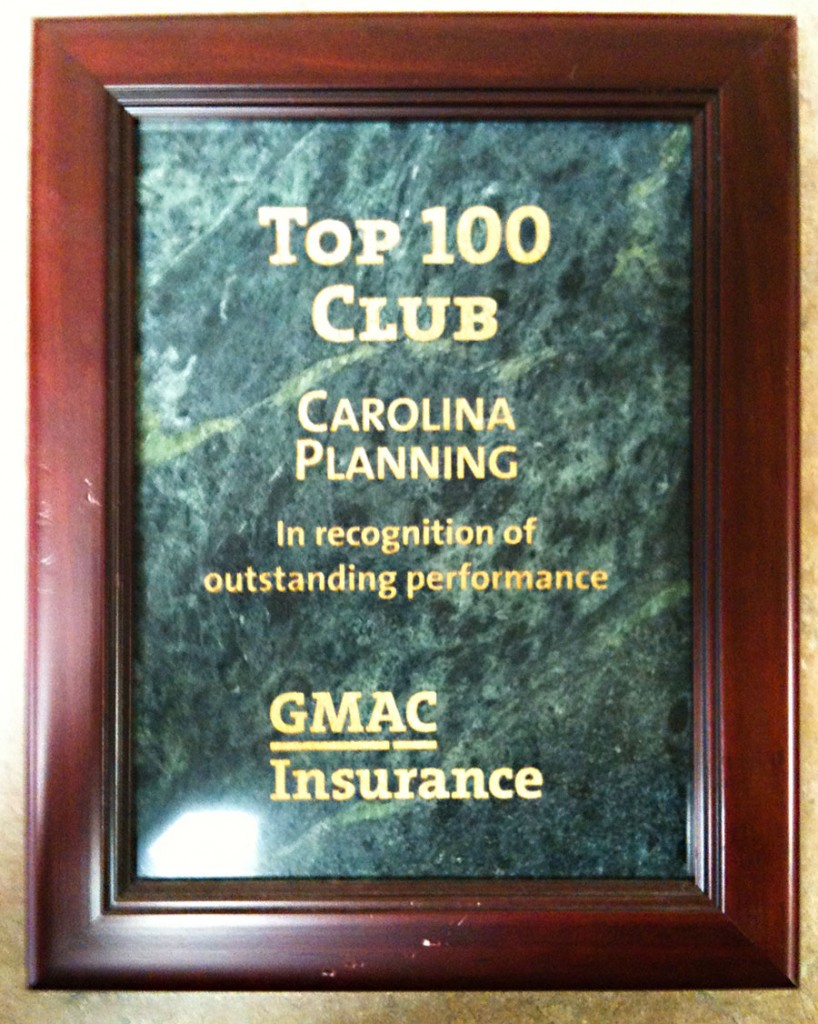 (910)425-0097
We Are The Solution For That! And we solve that problem by:
Simplifying the process.

Having the experience to know the right questions to ask you about your situation.

Knowing how to do the research and match the coverage with your needs.

Being well-established(30 years) so we don't need to pressure you to buy from us.

Making sure you have the correct plan for what you need ranging from minimal coverage

to full value.

Providing telephone access to our attentive professionals: Heather, Craig, & Kolline.

Being at the office, waiting for you to call or email so we can hurry up and get started

on it for you.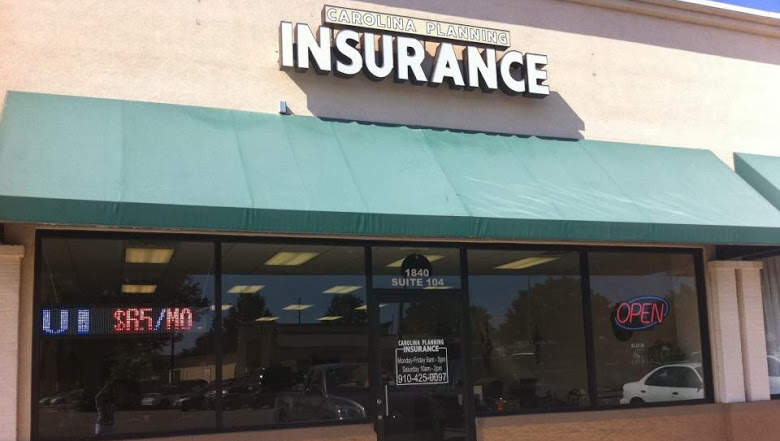 Auto Insurance Fayetteville NC
Fayetteville NC Auto Insurance
Online Auto Insurance Quotes In Fayetteville NC
Prices Of Fayetteville NC Auto Insurance
Auto Insurance Benefits Fayetteville NC
Scooter Insurance Fayetteville NC
Servicing all Fayetteville NC Areas: 28301, 28302, 28303,28304, 28305,
28306, 28307, 28310, 28311, 28348, 28390
Carolina Planning Insurance | 1840 Owen Drive Ste 104 | Fayetteville NC | 28304